August 15, 2018
THIS. THIS IS THAT PLACE.
RUST ON YOUR PALMS
smeared on your jeans.
THE FARMER'S GIFT TO HIS BROTHER …
… a thousand dead Russians dance in the dusk.
"IT'S BEAUTIFUL,"
you say. "Like a faded old photograph. Or a letter from the war."
Hand on the pillar; flakes of plaster flutter to the weeds; tiny ghosts drowning.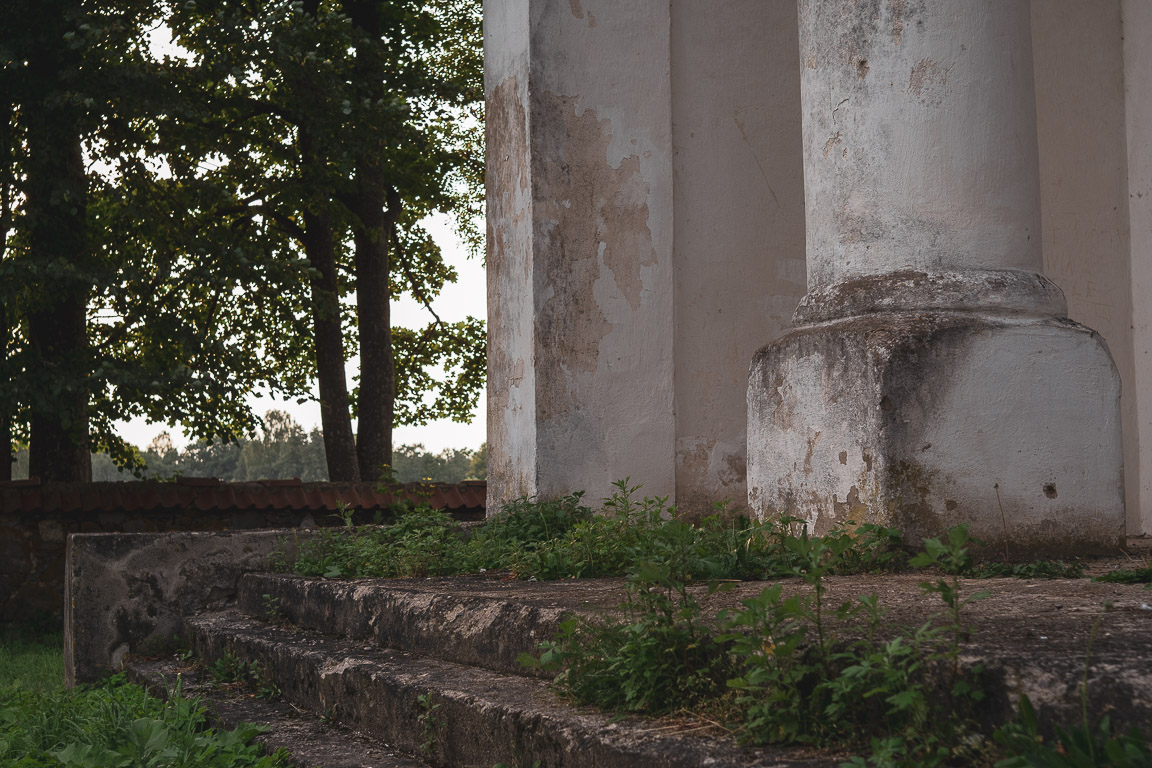 "COME"
I want to but I can't. You go first. You always go first.
ROOKS IN THE RAFTERS
a cackling coven.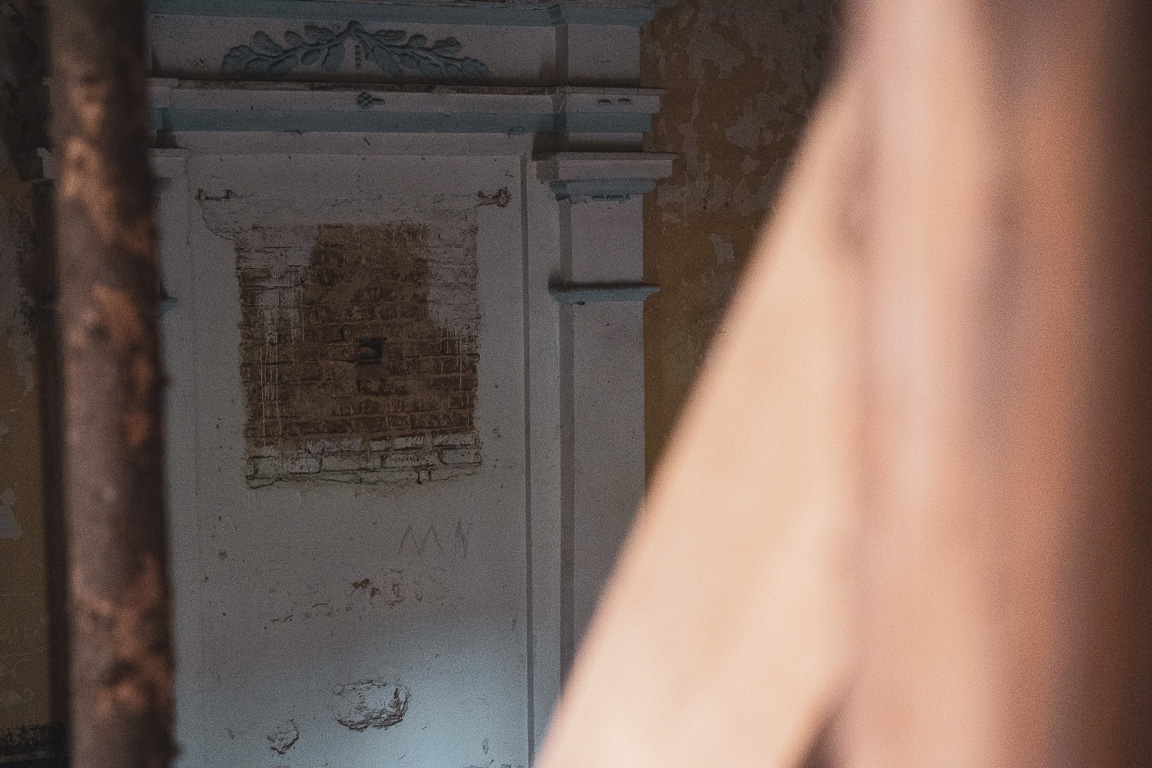 How long has this lain forgotten?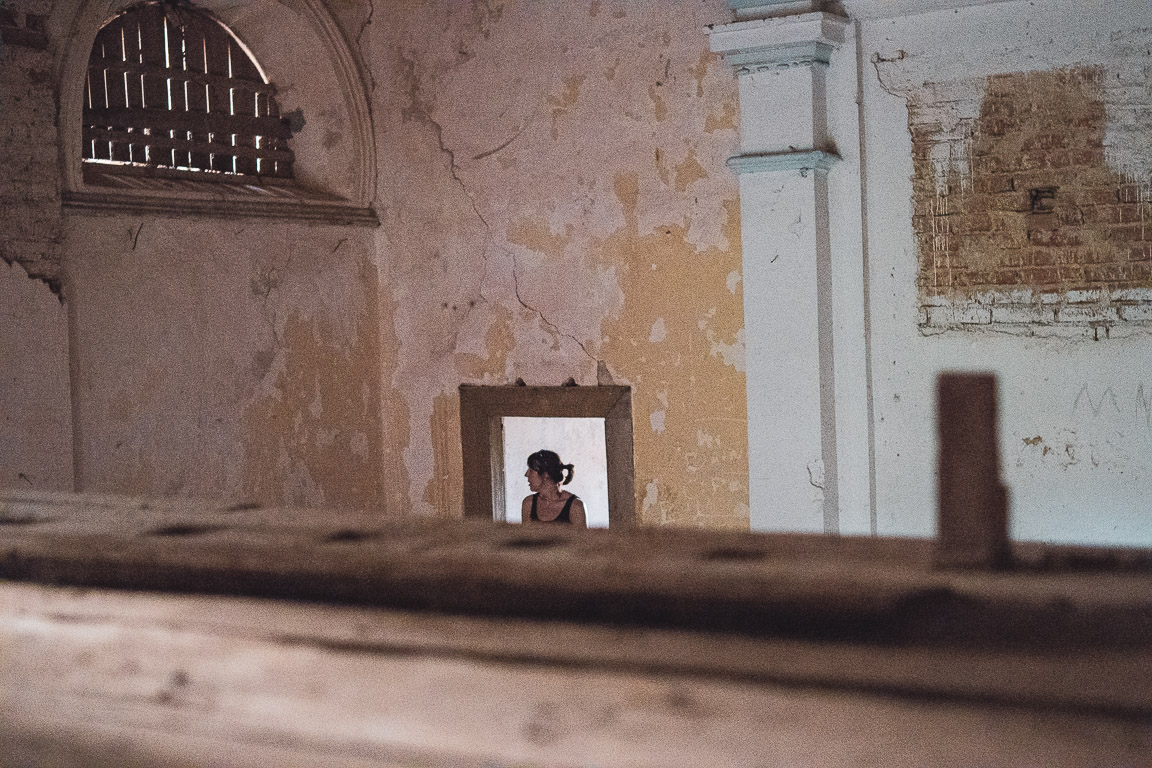 YOU
and me now. Rediscoverers.
IT'S TIME.
Now is the time.
CLOSE
the gate behind you.
Joseph Vavžeckis built this church in memory of his brother Thomas who fought in the Kościuszko Uprising against Russian power.